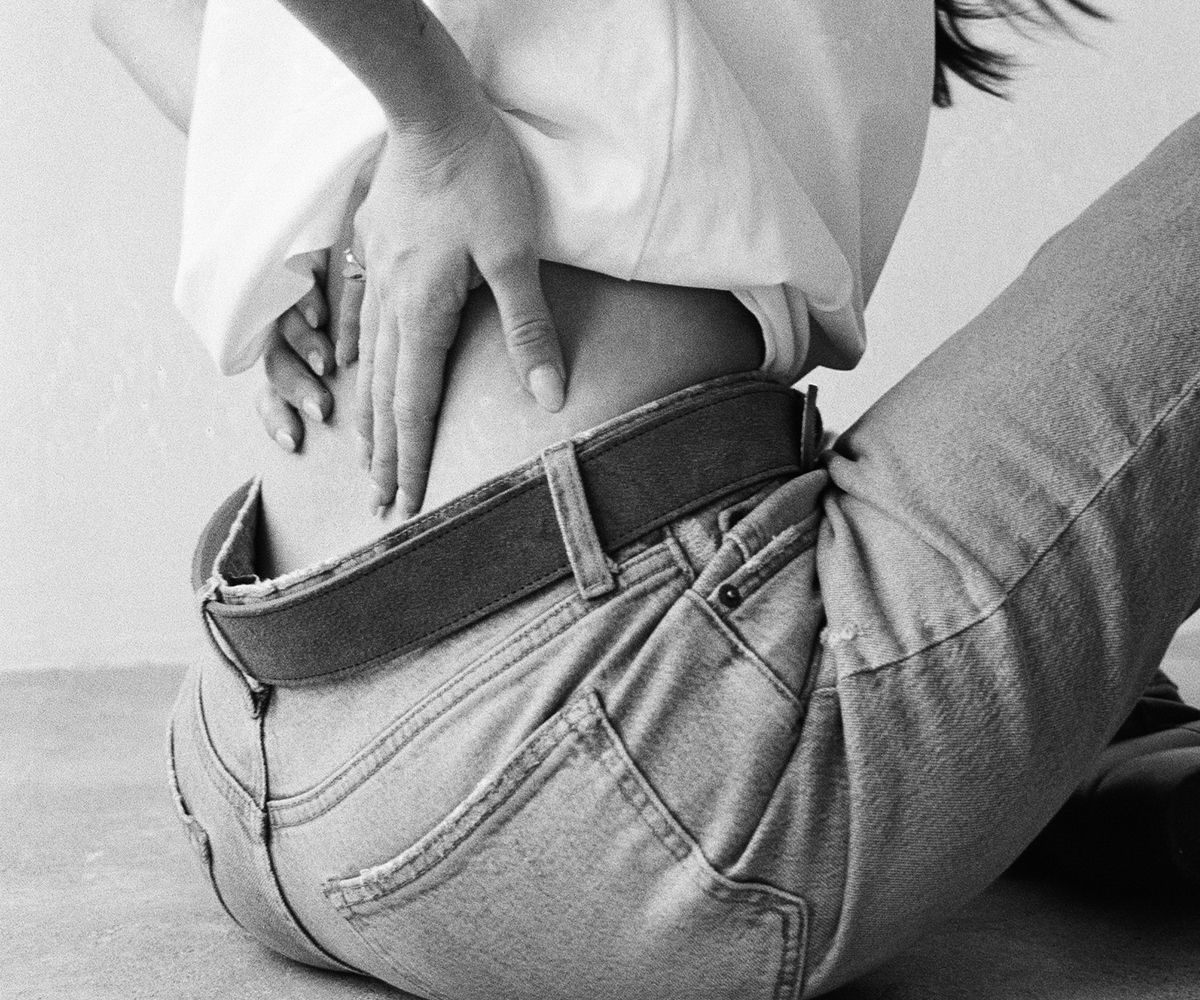 Founded in 2002, B-Low The Belt is a women-owned accessories brand that has become known as a go-to destination for celebrities, stylists, and fashion-forward individuals. Founded upon the idea that investing in luxury accessories is key to elevating and refining your wardrobe, and a passion for high-fashion trends, the company has risen to be one of the most prominent belt companies in the market.

Designed in Los Angeles, the brand is recognized for specializing in leather goods and accessories, and for it's detail-oriented designs and craftsmanship. Sourced from only the most quality materials, each piece is intricately designed and thoughtfully crafted. Partnering with skilled artisans both locally and abroad, B-Low The Belt holds high value in producing only luxurious designer pieces.

The collection has since expanded to include high-end hat styles, premium leather bags, and small accessories. With a focus on creating both foundational and fashion-forward pieces, B-Low The Belt has become synonymous with quality materials and thoughtful, on-trend details.